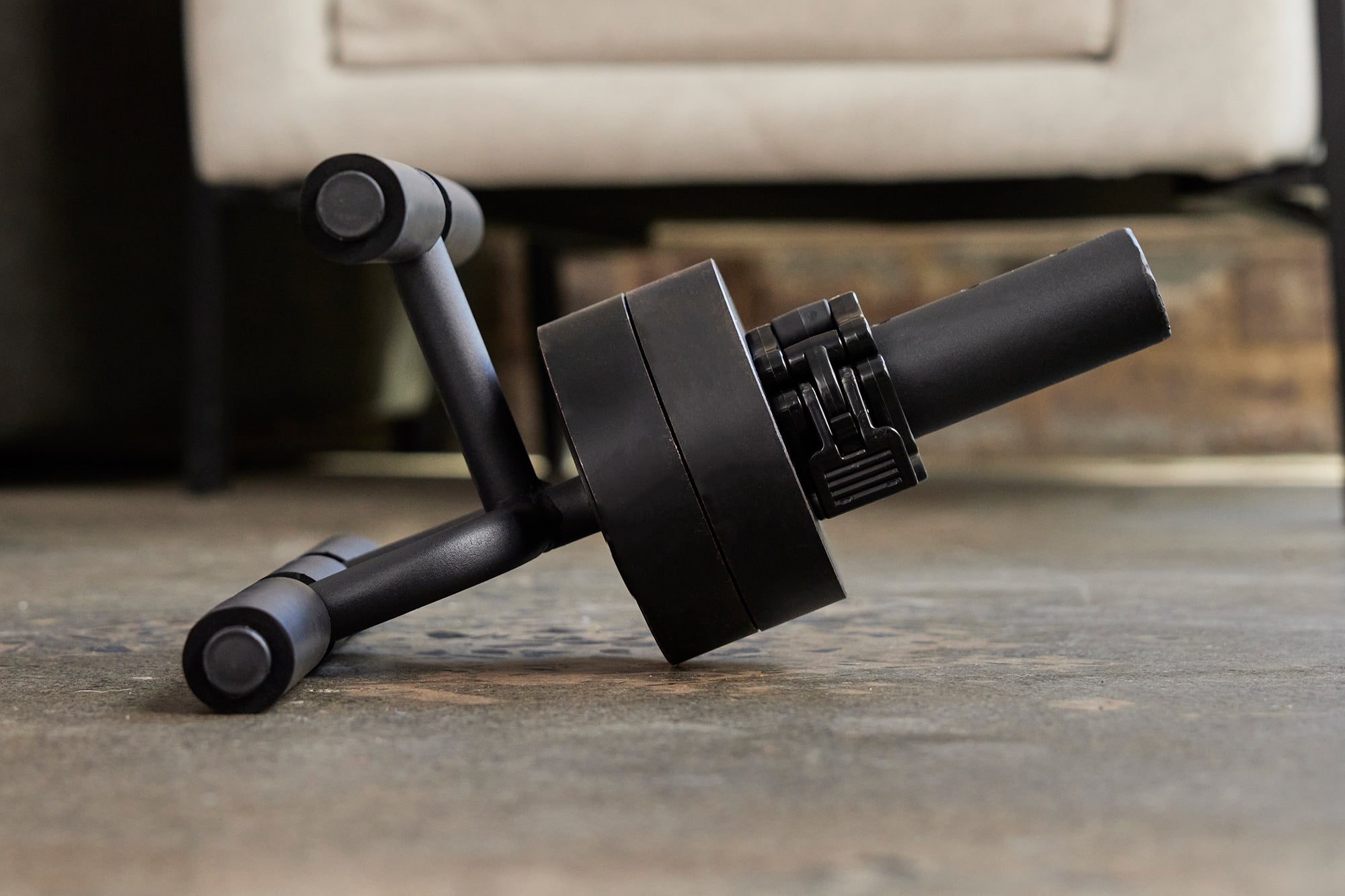 THE DUAL TIB BAR
€89,00
Compare to The BaseBar
The Dual Tib Bar allows you to perform single-leg or double-leg tib raises. Designed to train the opposing muscle of your calves; the tibialis anterior. Load the exercise with two-feet, or build symmetrical strength by training the left and right sides independently. No setup required. Weights not included.
We offer free shipping to Austria, Belgium, Croatia, Denmark, Finland, France, Germany, Greece, Hungary, Ireland, Italy, Netherlands, Poland, Spain, and Sweden.
For orders placed outside of the countries listed above, please email hello@baseblocks.fit for a shipping quote.
Assembly time: no setup required
Product weight: 2kg
Material: powder coated steel
Packaging dimensions: 43cm x 25cm x 48cm
Weights are not included with this item. Any weight that fits on a standard Olympic bar will fit on the BaseBell.
You can return the item within 100-days of receiving your order for a refund less the cost of return shipping.
It rarely happens, but if there's anything wrong with the functional elements of the equipment, we'll fix it for free. Read about our Warranty and Return Policy here.
BUILD STRONG TIBS
Train the opposite muscle of your calves with tib raises to build complete lower body strength.
BALANCED STRENGTH TRAINING
Strengthen both feet with bilateral tib raises or remove strength deficits between left and right sides with single-leg tib raises.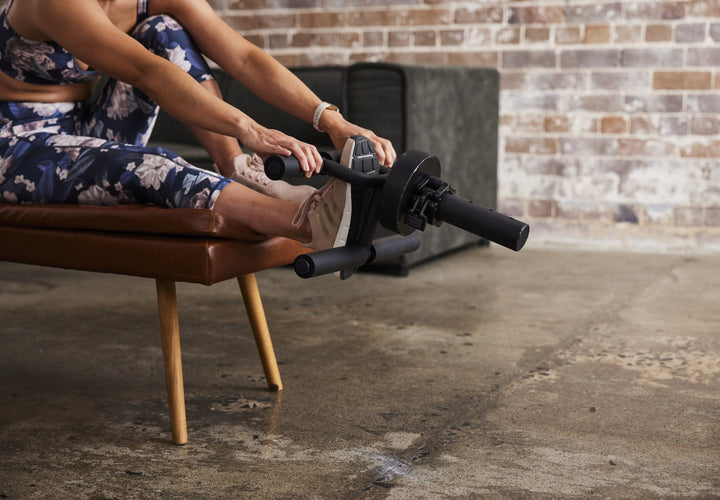 Bilateral or unilateral options


Train both legs or focus on one at a time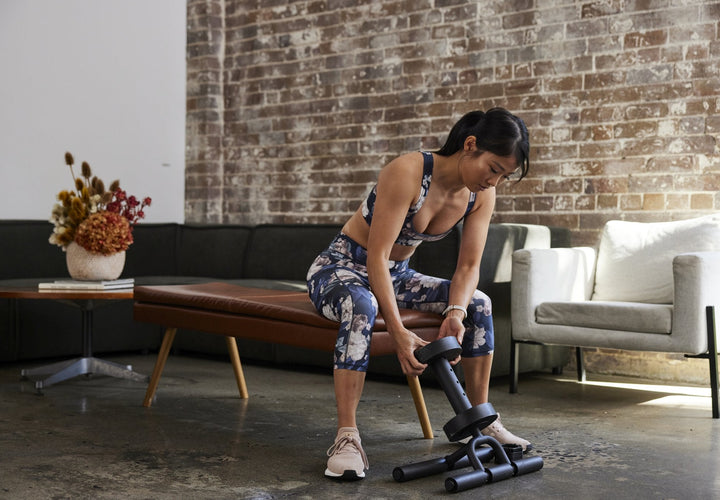 BYO plates


Compatible with most commercial grade plates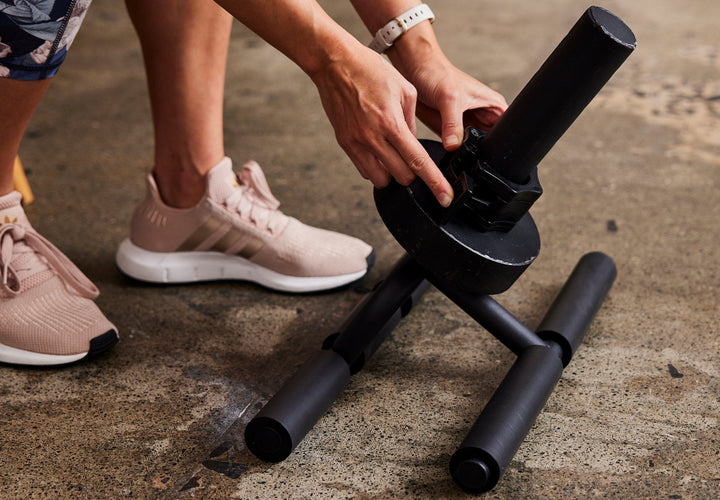 Fast setup


Quick release collar