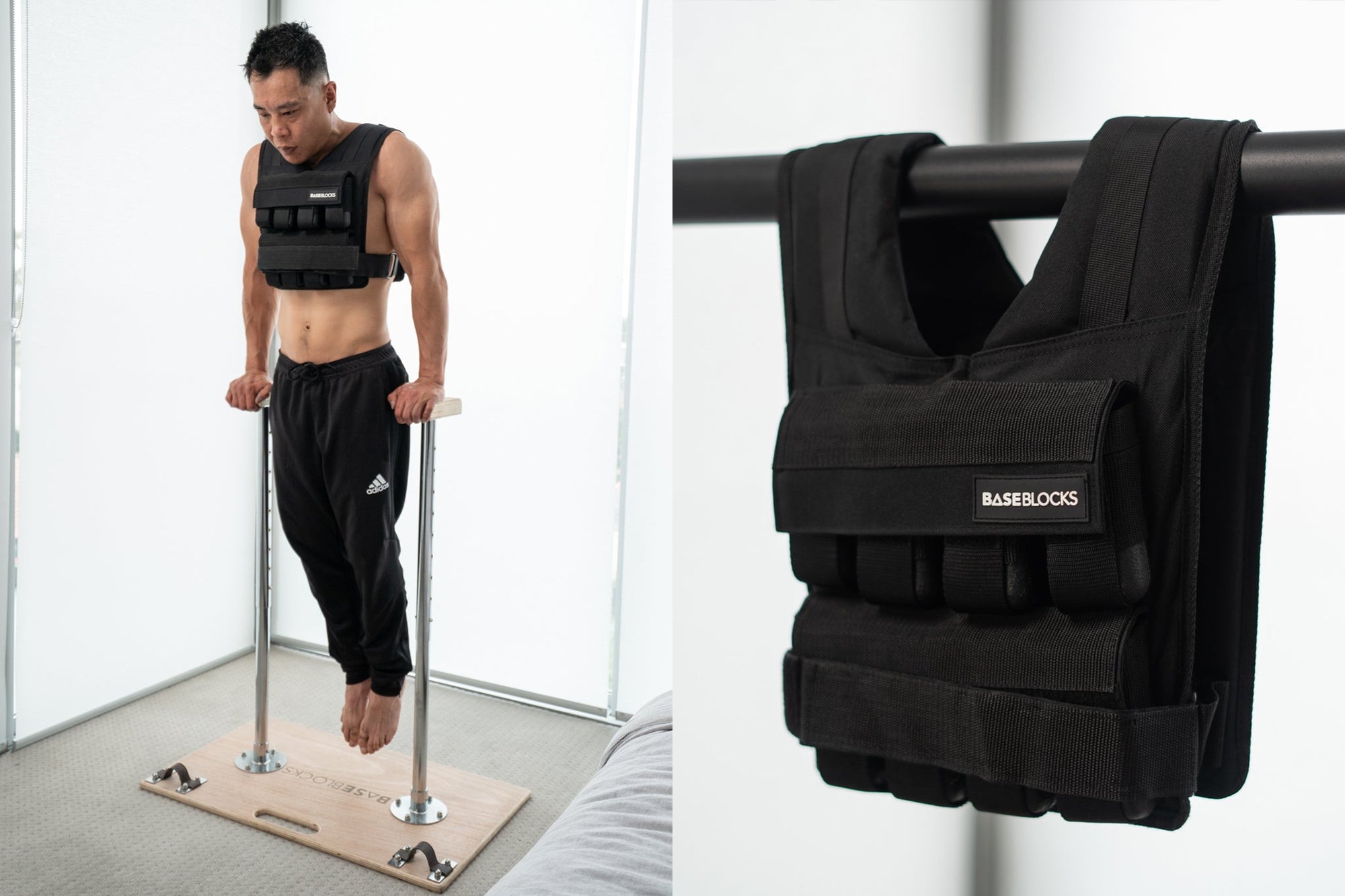 BASEVEST (20kg)
€189,00
Your strength gains don't need to be limited by your bodyweight. Overload any bodyweight exercise with the BaseVest. Single-strap design for quick setup and removable weights (1.25kg.25 x 15) to scale the exercise. Suitable for everything from push-ups to planches.
Vest height: 37cm
Vest width: 32cm
Waist: Any width
Removable weights: 1.25kg
We offer free shipping to Austria, Belgium, Croatia, Denmark, Finland, France, Germany, Greece, Hungary, Ireland, Italy, Netherlands, Poland, Spain, and Sweden.
For orders placed outside of the countries listed above, please email hello@baseblocks.fit for a shipping quote.
You can return the item within 100-days of receiving your order for a refund less the cost of return shipping.
It rarely happens, but if there's anything wrong with the functional elements of the equipment, we'll fix it for free. Read about our Warranty and Return Policy here.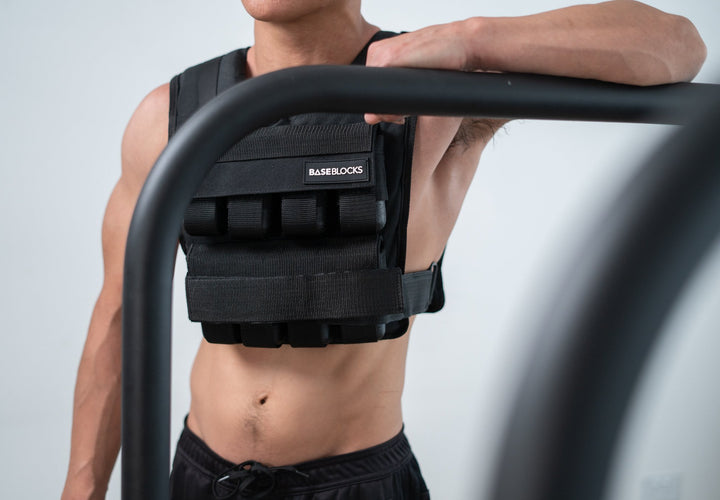 SMALL AND COMPACT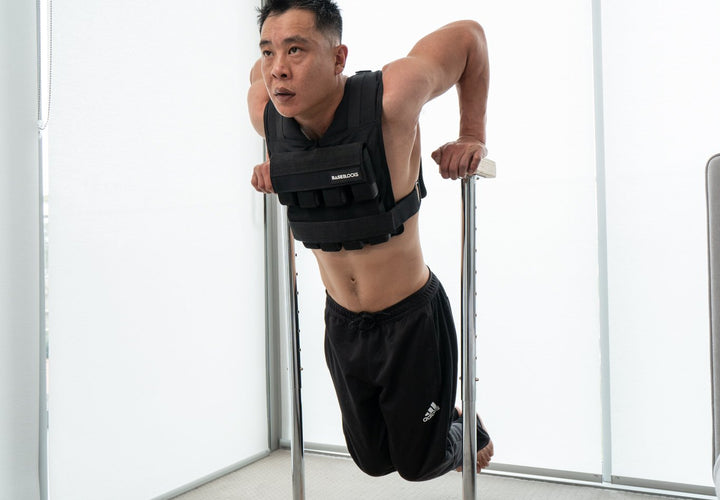 REMOVABLE WEIGHTS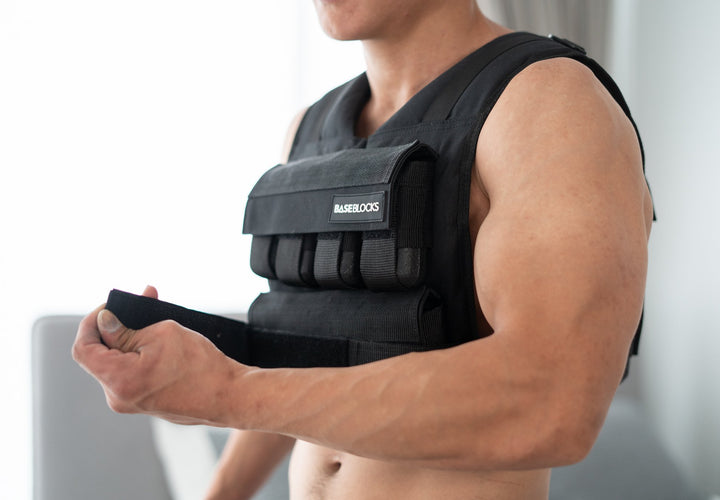 SINGLE STRAP
SIMPLE SETUP
The quickest setup. Tighten one strap and you are ready to work out. Suitable for all waist sizes.
OVERLOAD ANY EXERCISE
Get new strength gains from old exercises.  Increase the intensity of any bodyweight exercise by adding weight instead of reps.